BUYING RUNNING AND WORKOUT HEADPHONES


Three things to consider before buying
Whether you love to hit the open trail or push your potential on the treadmill, there's one thing most runners have in common—music is a must-have. Naturally, we believe nothing makes your workout better than better sound. But here are three other important things to think about before you decide what to buy—wired vs. wireless, fit and battery life.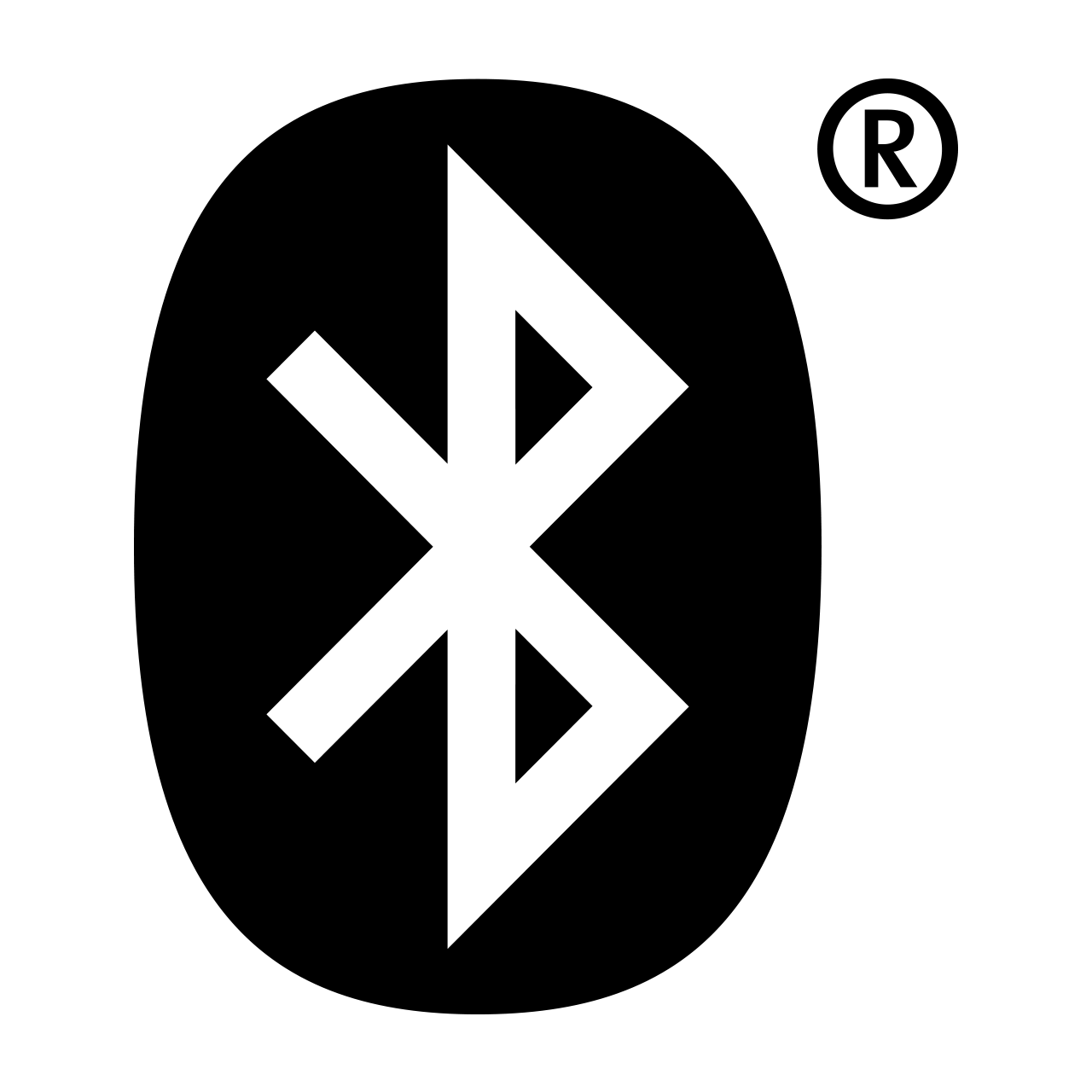 Different workouts demand different workout headphones

Are you the type of person who doesn't want to bother with charging your headphones? And do you prefer casual workouts like hitting the treadmill while catching up on that reality show you don't admit you watch? Wired headphones might be more your style.

Or do you attack your workouts like a ninja warrior and hate getting yanked out of your rhythm by an earbud getting yanked out of your ear? Then you might want to go wireless. Thanks to Bluetooth®, you can keep your music playing and keep your phone in your pocket. And with today's innovations, you won't lose sound quality when you lose the wires.
Why do some headphones say wireless, but they still have wires? Wireless means there's no connection between your earbud and your device. If you look at our SoundSport wireless headphones, you can see they do have a wire connecting to each earbud, but they connect wirelessly to your phone, laptop or Bluetooth device. Want to ditch all wires completely? Our SoundSport Free wireless headphones are our first truly wireless in-ear headphones.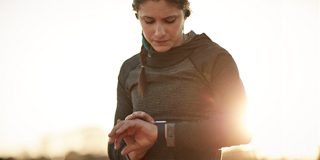 Your running headphones should be as comfortable as your trainers
Nothing stops the adrenaline faster than when you have to slow down to adjust an earbud. A stable fit has become even more critical now that smart treadmill classes and high interval training classes are so popular.
Fit varies widely in running headphones, so there are some things to consider. Think about how your headphones will feel on a long run. Will they move or chafe? Take a look at the weight of the headphones—lighter may feel better when you're logging miles.
A lot of workout headphones offer one-size-fits-all earbuds. Yet people's ears vary widely in size. How do we know? We spent years measuring the variation in the size of people's inner ears. It's why all of our Bose SoundSport headphones feature StayHear+ tips. They have a unique shape that creates a gentle seal in your ear, which keeps them in place and also helps improve audio performance. Our headphones come with three different pairs of tips (in sizes S/M/L), so you can chooses the one that feel best for you.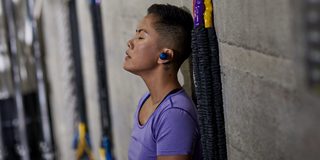 Your music needs to last longer than your workout
Around-ear headphones often offer lots of battery life, but most people find them too bulky to wear whilst running. And while in-ear sports headphones offer a smaller size, they come at the expense of the space needed for a big battery.
If your music is giving you that extra boost you need to push past your limits, you can't have your headphones quit before you do. So pay attention to how long they last per charge when you're using them, and how easy they are to charge when you're not.
Our wireless sports headphones come in several varieties and offer up to six hours of battery life for SoundSport wireless. Our SoundSport Free headphones charge in a case that gives you two additional charges (up to ten hours of battery life). And our SoundSport wired headphones plug in, so they'll last as long as your mobile phone does.