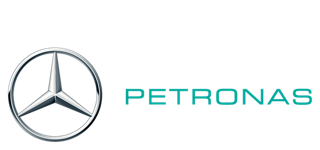 MERCEDES-AMG PETRONAS MOTORSPORT + BOSE

WE DON'T DO IT FOR SHAREHOLDERS.
OR CRITICS. OR EVEN OURSELVES.

This isn't the story of what we make. It's the story of why we make it. Take a peek behind the scenes to meet the people who inspire our products—and the people who make them.

THE FIRST 50 YEARS OF BOSE